SmartKey Starter® works through your factory smart key. When in range, just click the panic button once and your car starts. The run timer will appear in the car's instrument cluster until the car is driven or the system times out.

SmartKey Starter® is designed and manufactured in the United States. Each unit is individually tested before shipment, resulting in an unprecedented near zero failure rate, which sets us apart in the industry.

A Mercedes-Benz is a state of the art driving machine that elegantly puts high technology at your fingertips, so of course SmartKey Starter® works with your iPhone or Android device. High quality and high technology go hand in hand.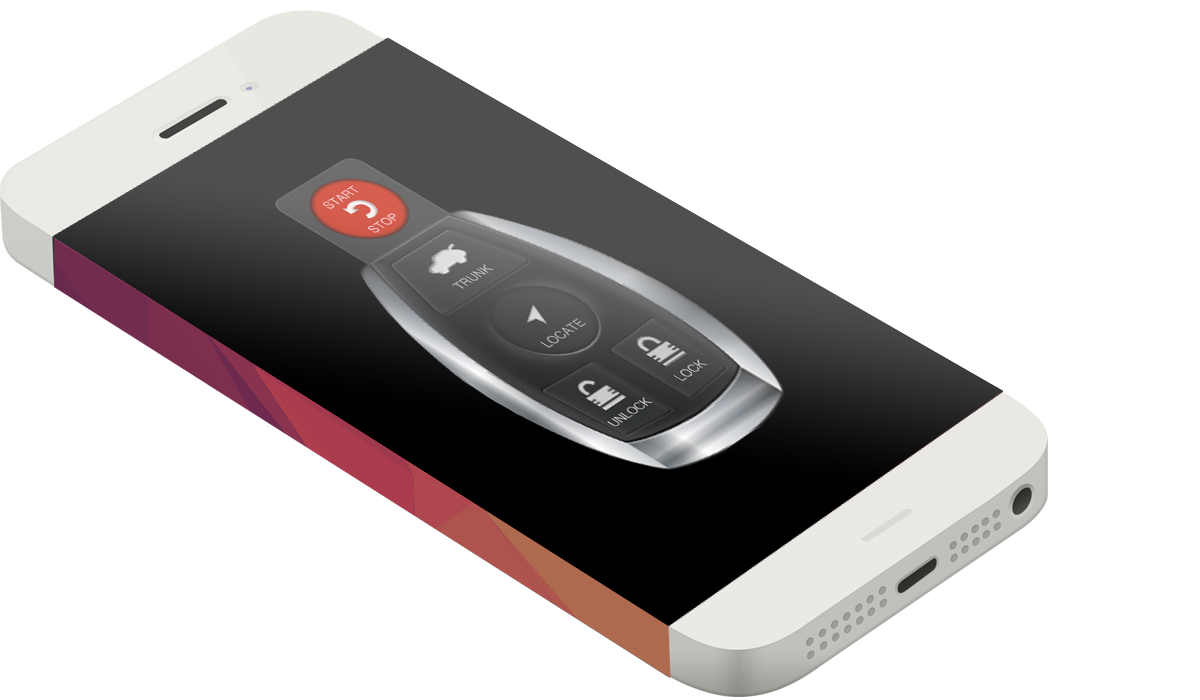 Smartphone ready
SmartKey Starter® is available with smartphone integration. Use an iPhone or Android smartphone to start your Mercedes-Benz, operate the door locks, or control a variety of aftermarket alarm systems remotely.
 Remote start
 lock/unlock
 Security
 Cross Platform
SmartKey Starter®
For Mercedes Benz
Get the original SmartKey Starter module in all its glory, available with smartphone control through Compustar Done. Everything is available right here!
Buy now
Vehicle Integration Products
Shop for a host of other seamless vehicle integration products such as video in motion modules and Escort Radar Cluster Interfaces, from the same company who made the original SmartKey Starter, Mid City Engineering.
Buy now